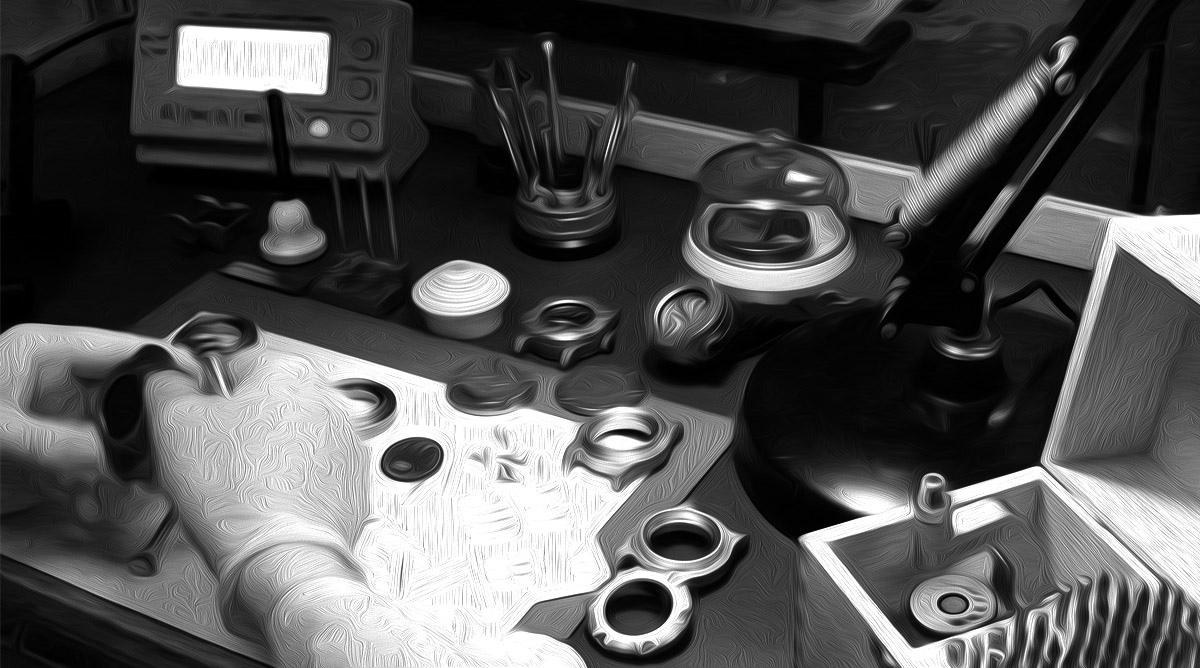 "Gruppo Ardito Watches" (G.A.W.) is a handcrafted workshop, headquartered in Alessandria (between Milan and Turin, in northern Italy), a famous internationally recognized area for the historical traditions of craftsmanship of the highest level, as the goldsmiths and fine jewellery. G.A.W. manufactures a range of watches featuring hardwearing materials, a "bold", innovative appearance, and excellent construction mechanics.
Its partners come from professional experiences that range from precision mechanical engineering to design and micromechanics applied to watchmaking, but they also share the desire to combine their great passion and their experience in founding a small business making great professional watches with superior technical and quality characteristics.
The G.A.W. watches are designed to comply with the highest quality standards; part of the componentry is made directly in the workshop and in any case, all of the parts are proudly made in Italy (with the exception of the movement, which is Swiss) by expert master craftsmen, under the direction and constant supervision of G.A.W. New product and prototype ideas are developed within the company. The dials are manufactured in-house, so as to better manage the numerous graphics and background colours. The assembly workshop has been structured to manage assembly of parts and also after-sales assistance. In order to operate in a flexible, innovative manner, some of the high-tech content instruments have been manufactured in-house, for example those needed to test watches underwater up to a maximum pressure of 500bar.